The core of Sunir's business is based on customer satisfaction. All our efforts are aimed at providing first-class products and providing services from the time of purchase to after delivery to customers.
Our services are not limited to engines sold through Sunir and include imported products from other importers and companies, either as a single engine or imported engines installed on a machine or device.
We provide all technical and support services such as electronic and mechanical diagnostics (DIAG), service, minor repairs and major repairs for all types of engines installed on generators, industrial, agricultural, road construction, marine and railway machinery.
Although the basis of the design of all diesel engines is based on a specific and almost single science, the technologies used in each engine as well as the materials used in the construction have caused the engines of each brand to have their own technical knowledge and instructions for use. Have service, maintenance and repairs. Therefore, it is suggested to get the help of trained, experienced and equipped Sunir experts to repair your engine, so that while saving time and achieving the best repair quality, the costs of repairs and operation of your engine can be minimized.
Although there are professional and experienced repairmen in the country, but not necessarily all of these people are familiar with the specific settings of the engines, especially the new series, and they do not have access to the special tools for that engine. Therefore, in the end, the repair does not lead to the desired result. It has been seen many times that some customers have left their engine repairs to different people to save money and finally had to buy spare parts again and pay for specialized repairs. In some cases, damage caused by improper repairs does not allow for re-repairs.
Based on the type of design as well as the maintenance and commercial policies of the engine manufacturers, some parts such as types of injector pumps, turbochargers, alternators, electronic boards (ECM / ECU) may not be repairable in Iran, or the technical knowledge and equipment required to carry out repairs Sahih are not available in Iran. But some customers, instead of following the recommendations of the engine manufacturers in replacing those parts, repair them and ultimately do not get the desired result, and while losing time and spending the cost of repairs, they are forced to pay for the purchase of the relevant part.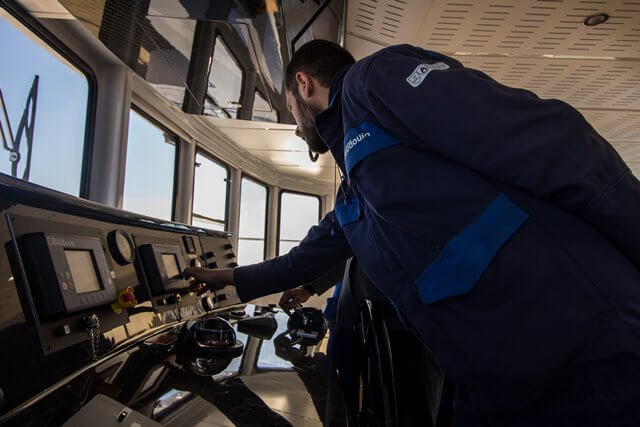 We always consider the interests of our customers, and we inform them of the best option for repairing or replacing parts, and we believe that if after our repairs, our customers follow the service and maintenance instructions correctly, they will be able to get maximum power and maximum life of the engine. benefit yourself.
In the field of after-sales services for diesel and gas engines, Sunir is ready to provide the following: